While many consider vaping, or using e-cigarettes, to be safer than smoking it is not at all a safe alternative. In fact, sometimes a person can get more nicotine from an e-cig than they would a traditional cigarette. Bottom line: Vaping is EXTREMELY addictive and dangerous.
Because e-cigarettes are to be a nicotine replacement tool, they do contain nicotine along with a whole host of other chemicals; and because this is a fairly new trend, we don't know the long term health effects of using an electronic cigarette.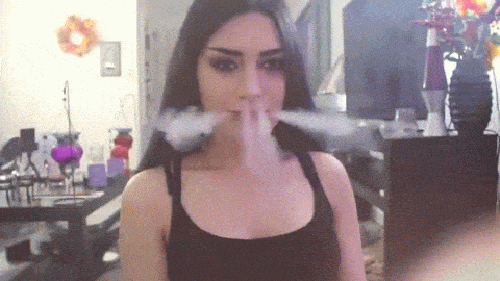 What we do know is this:
In 2011, more high schoolers reported using an e-cigarette than traditional cigarettes for the first time ever
The number of teens using electronic cigarettes continue to rise
1 in 5 high school students used a electronic cigarette or vaping device in the last 30 days
8th Graders who use e-cigarettes are 10x as likely to smoke traditional cigarettes later in life than their peers who abstain
Multiple death in 2019 have been attributed to using an electronic cigarette/vape apparatus
The flavoring of the liquid in e-cigarettes makes it more appealing to younger generations, along with the idea that they are "safe". Some refillable cartridges can contain THC and give the smoker a marijuana-like high.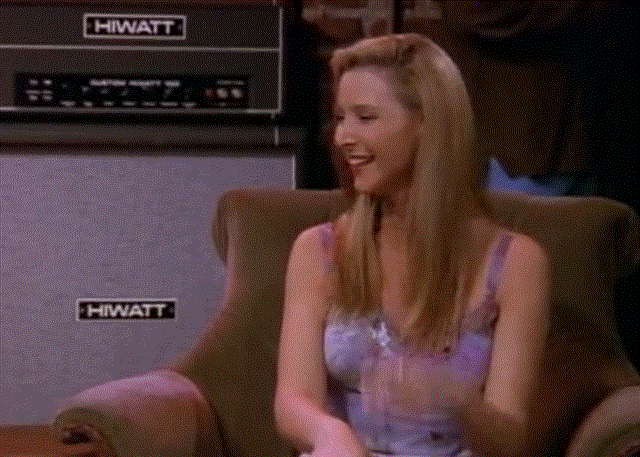 Talk with your middle and high school kids about the dangers of smoking traditional cigarettes and electronic cigarettes. There is no safe alternative and smoking anything is dangerous.