Most of the time when we think of vaccines, we think of babies getting their monthly shots. But there are some vaccines that adults need too. Not only to keep themselves healthy, but those around them as well since not everyone can get vaccinations.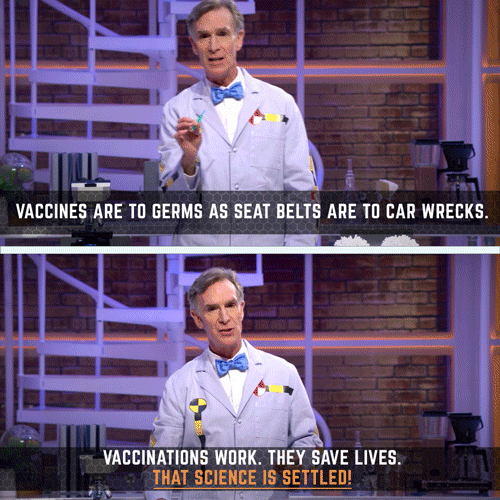 Vaccinations like the Flu shot, Pneumonia vaccine and the Shingles vaccine are covered by most insurance companies, including medicare! This means there is no cost to you other than time, and most vaccines can be given in a matter of minutes.
The Flu Shot is for anyone 6 months and older. The flu causes body aches, fevers, chills, fatigue and a whole host of other symptoms that are downright miserable. Each year the flu vaccine changes so it is important to get this vaccine every year, the earlier the better since it takes 2-4 weeks to take fully protect the immune system.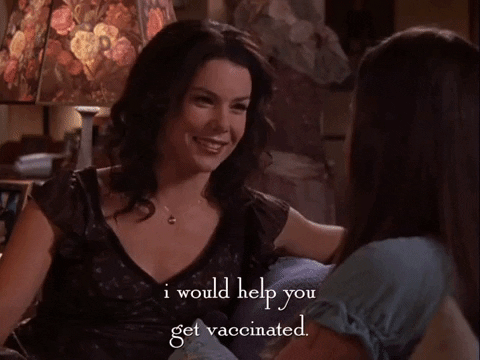 Shingles is a little different. The shingles vaccine is a one time vaccine, so once you get it, you won't have to worry about it again. Shingles is a re-activation of the chicken pox virus and it causes a rash that itches like crazy! If you have never had chicken pox or shingles you are still at risk, just like if you have had it before. Basically, everyone should get a shingles vaccine after age 65.
Finally, the Pneumococcal vaccine helps prevent infections that cause illnesses like pneumonia and meningitis. As most know pneumonia especially is EXTREMELY dangerous, no matter what age. Older adults will have a particularly hard time recovering.
Many illnesses, including those mentioned above, are not just uncomfortable. For those with a compromised immune system, or the elderly, these illnesses can even mean death. Take these illnesses seriously and talk with your medical provider today about getting vaccinated.