The weather has been amazing and the first thing we all want to do it get out and enjoy it!! Right now, however, that's not always the best choice. This just means we have to find other ways to stay active, and if you have kids, you know how important it is to make sure they burn some energy. Here's some tips for keeping your family Healthy at Home.
Set Reminders to Move
Your phone, smartwatch, Alexa, computer and even your microwave can all act as a reminder to move! Set a timer for once every hour and move for 10 minutes. Whether it's walking around the house, walking up and down the stairs or just stretching; getting some blood flowing will help you focus and make you feel better!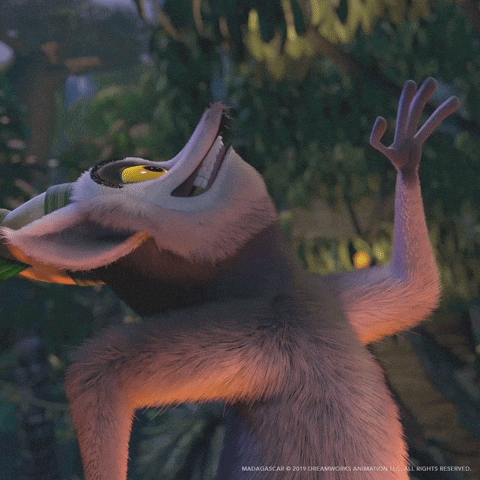 Be a Kid Again
Kids today have grown up with iPads, Kindles and smartphones. Chances are there are a few games from your childhood that your kid has never played! Teach them a new game like Freeze Tag, Hop-Scotch, or Crab Soccer. When it gets warmer, break out the SuperSoakers! On rainy days have a dance party with your kiddos. There are plenty of ways to bring back your childhood, burn some calories, and stay at home.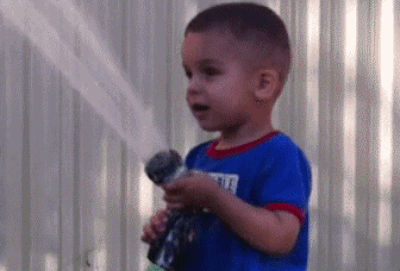 Start Gardening
Not only is gardening a great way to get home grown vegetables, but also a great way to teach your kids about the water cycle, photosynthesis and other cool science things. You can use old vegetable scraps to start a lot of plants like potatoes, and even if you are limited on space you can use old jars as planters for herbs. Science, savings and learning all in one!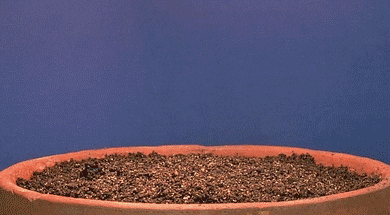 Use Time Wisely
If you're working from home, the time you spend on phone calls is a great time to do some walking. Whether you're pacing in your living room or walking up and down the stairs, you're burning more calories than you would just sitting there. Use your lunch break to take a walk around the neighborhood since you don't have to worry about going out.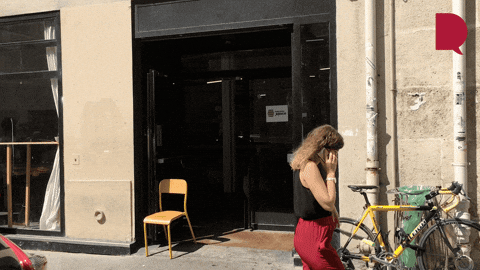 Get Outside
While you may not be able to go to the park and hang out, if you have green space nearby, take advantage of it. Being outside for 30 minutes a day gives you more than your daily dose of Vitamin D! Sometimes all you need is a little fresh air and sunshine to make you feel better. Kids can really benefit from this as well. Getting the whole family outside for a while can burn some calories, give you your vitamins and be a great bonding experience!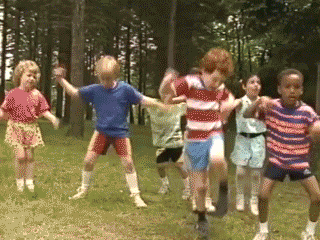 Being stuck at home makes it hard to do a lot of stuff. Get moving to break up the days and to burn some calories from all those quarantine snacks. Get the whole family involved to burn some of that kiddo energy, and to make memories that are likely to last a lifetime.