Yep, it's already time to start thinking about going back to school. Some of you parents are saying finally, while you teachers are saying NNNNNOooooooooOOOOOOooooo! But facts are facts and here we are. For those of you that aren't quite as ready for the school year, we've put together a few things that should make the transition a little easier.
Start Your Routine Early
Going from the summer nights to the school mornings is hard for everyone. Make is easier by easing into the routine. Move bed time up 15-30 minutes every few days until you are on your normal bedtime routine. This will make it easier to get kids to school in the morning when they are already used to waking up at that time. Same thing goes for bedtimes. It'll be a lot easier to kids the kids to bed the night before school starts if they are used to going to bed at that time. It may also help to get on a meal schedule similar to ones your kiddo uses during school to prevent a hangry meltdown. The less change going into the first week of school the easier it will be on your kiddos and you.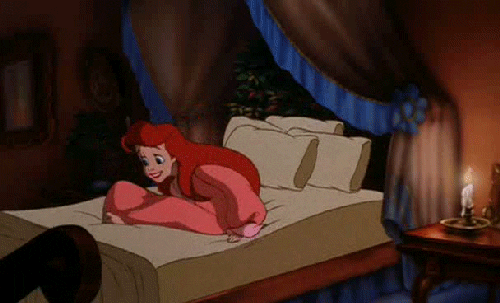 Shop the Sales
Back to school sales are already going on, the earlier you get to them the better the selection and, more than likely, the lowest prices. Some people may not have supplies lists yet, and that's okay! You can still get some of your shopping knocked out now. No matter what you know your child is going to need pencils, notebooks, paper, erasers, folders, etc. so go ahead and stock up on those now while they are cheap. Once you get your supplies list you can go in, grab whatever else you need quicker than ever. If you have some extra money in your budget, go ahead and stock up for next year's items too, then you may not have to venture into the madness at all next year.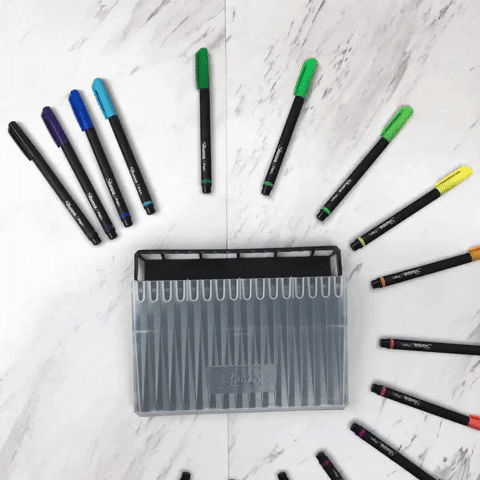 Preparation and Organization
If you're one of those families that has a million and one activities once school starts, then having a central place to organize everything is key to not missing something important. Try having a calendar where everyone writes down their activities, you can use different colors to keep everyone separated and black for family events. You can also put things like test days and project due dates so they don't end up sneaking up on you.
Some people also like to use a calendar to keep a meal schedule. Kids lunches for the day or what you are making for dinner tonight, no matter what, it's easier to get going when it's already been decided. If you're like me the last thing you want to do after work is decide what to make for dinner. This takes that away all together, so no one is fighting over what you're having, and you don't have to think about it on your way home.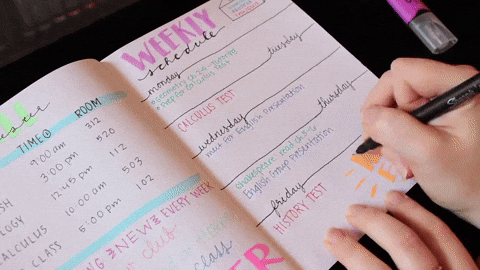 Brain Power
The last thing we'll mention is the thing that will probably help your kiddo the most on the first day of school. Get those brain juices flowing now! Review some of the things your kids learned last year so that they aren't playing catch up the first few weeks of school. Play school with them if they are young enough, or, if they haven't started kindergarten yet, work on counting and the alphabet. As long as you get your child's brain working now, the first day of school will be much easier for them.
Even though the kids are never ready to get back to school, starting to ease your way into it now will make a big difference come that first day. Hopefully these tips gave you a few ideas for this next school year. Do you have a tip/trick for getting your kids ready for the school year? Let us know in the comments!