Today, there is a child who doesn't want to go to school because they are scared. Today, there is a child who should be going to school, but instead his family is planning his funeral. Today, we have to take a stand to stop bullying.
It is our responsibility as adults to take a stand and set the example. We have to show our kids what it is like to act with compassion and not hate. When we see something, we need to stand up, and correct it. Show our youth that there is no room for hateful comments, fighting or taunting. Kids mirror what they see from us, so we need to be better, so they can be better.
Bullying can be yelling or taunting someone, it can be hateful online comments and videos, it can be hitting someone or throwing things. Bullying can take many different forms, and absolutely none of them are okay. This isn't just something that happens at school or on the bus, with social media, these things follow kids everywhere they go, everyday. This makes it even more important that kids know this is not acceptable behavior.
Monitor your child's social media use. Make sure they know internet safety (don't friend people you don't know, whatever you say online is there forever, etc.). Kids have access to social media most of the day, please be aware of what they are doing online.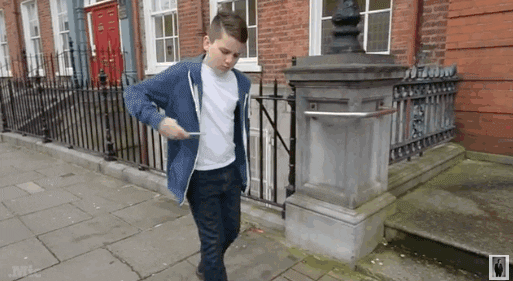 Bullying can have a very real impact on mental health. Those who are bullied tend to have high anxiety and depression. In serious cases, those who are bullied have thoughts of suicide and may act on it.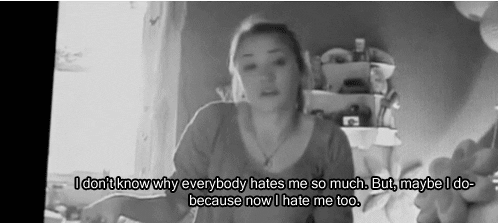 By standing up to bullies and stepping in when you see something, the person who is being bullied feels less alone. Not only does the bully get the message that it is not okay, the one who was being picked on knows that they have support and they are not alone.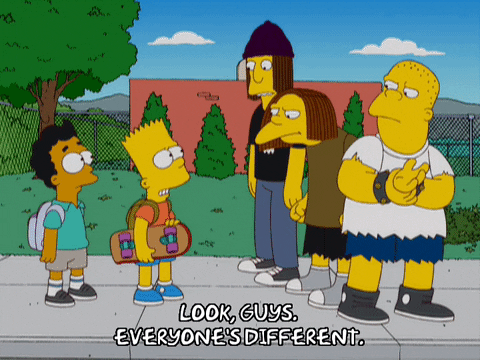 One of the biggest things is for kids to know that they are not alone and they do not have to deal with this alone. Give your kid someone to talk to. It can be a teacher, a trusted relative, a parent, a counselor, anyone the child feels they can talk to without being judged. Sometimes therapy either individually or in a group can be helpful because you can share your experience and know you are not alone.
No matter what though, there is never a good reason to bully someone. Talk with your kids, your friend's kids, your sister's kids, anyone and everyone. Bullying is not okay and it will not be tolerated.