LGBTQ+ individuals have higher suicide rates, higher substance abuse rates as well as higher chances of depression, anxiety and other mental illness than any other single group of people. As much as 30% of the LGBTQ+ community has substance abuse struggles, compared to 9% of the general population.
May is mental health awareness month, and with Pride month just a few short weeks away, it is a great time to talk about mental health and the LGBTQ+ community.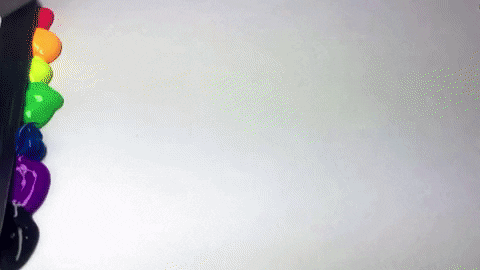 Those who identify LGBTQ+ often face pressures about who they are at home, at school, at work and in various other public spaces. There are very few places that are truly safe. With no place to escape from the judgements of others, it is easy to see how mental illness could impact day to day activities.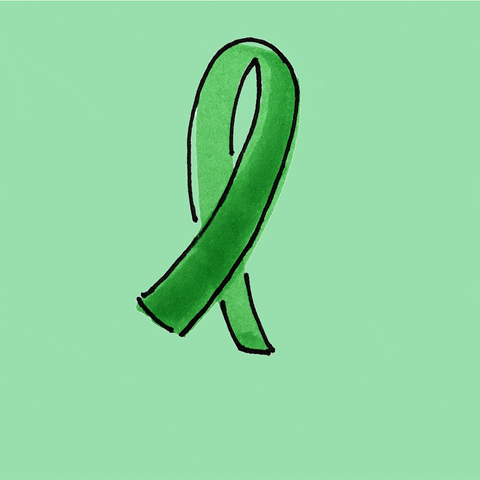 Having a place where you can truly be yourself is important to everyone, especially those that are LGBTQ+. At home, having a support system of friends and family can make a world of difference. If someone comes out to you, do your best to support them and be understanding. If you have questions, do some research on your own and try to learn what you can.
If you identify as LGBTQ+ you can use the GLMA Provider Directory here. This provides a list of LGBTQ+ friendly doctors, psychiatrists and more. It is important for your mental and physical health to find a doctor that understands your needs and what you are going through. The Directory lists the physician name, address, phone number and services provided.