It's been almost a year since we first talked about the KentuckyHEALTH program and the changes coming to Kentucky Medicaid. As of April 1, 2019 KentuckyHEALTH will take effect, we'll discuss what has changed since last time and what to expect with the coming changes.
What has NOT changed?
Some things are the same since we first heard about KentuckyHEALTH. Things like PATH requirements, My Rewards Accounts, Monthly Premiums, Co-pays and Medically Frail status are all the same.
PATH will require participants to complete 80 hours of community engagement, and report it to the online system. The state has a list of eligible classes and volunteer locations that are accepted as PATH hours.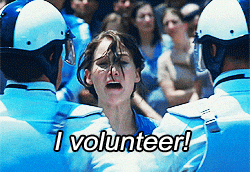 My Rewards is the online account in which participants earn money that can be used for their vision and dental services. Vision and dental are no longer covered by medicaid in the traditional way, My Rewards is meant to cover these services. Money can be added to this account by receiving preventative care services and by taking courses online. You can always check you account balance online at any time.
What HAS changed?
A few things have changed since the last time we discussed KentuckyHEALTH. A few things worth noting are refugees are no longer automatically classified as medically frail, premium payments will start at $1 and go up to $37.50 depending on federal poverty level guidelines and length of KentuckyHEALTH enrollment.
Previously, it was mentioned that monthly premiums would be under $20 per month. Now, the state has decided that for those that are at or below federal poverty level will pay from $1 to $8. For those above the federal poverty level will pay between $15 to $37.50 depending on how long the individual has been enrolled in KetuckyHEALTH. For those who have been enrolled for 4 years or more, they will pay the $37.50 monthly.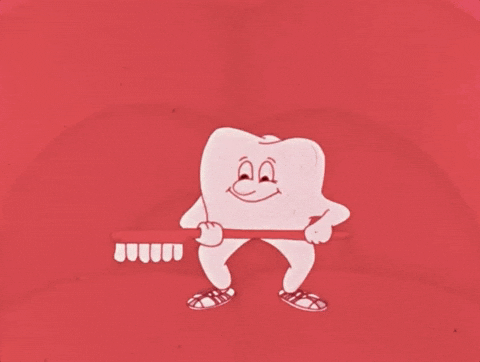 These new changes, and all of the KentuckyHEALTH requirements will go into effect on April 1, 2019. If you need to see a dentist or eye doctor and are on medicaid, it is best to try and see your provider before April 1. If you have any questions contact your doctors office or go online to Benefind or the KentuckyHEALTH website. If you need help setting up your my rewards account, you can visit the Outreach & Enrollment Office at the PDCHC main office, 2nd floor.