It seems like the price of groceries is always going up, especially fresh foods like fruits and vegetables. Many communities and individuals are dealing with this by planting gardens. Neighborhoods in Louisville such as Parkland, Shelby Park, Old Louisville and more, have started community gardens to allow residents to grow their own food. Many people are also doing their own back yard gardens. Not only will growing your own food cut down on costs but it can be great for your mental and physical health as well!!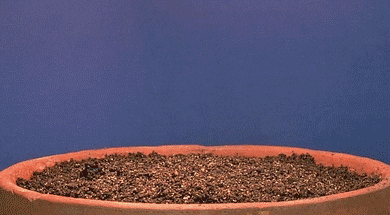 Louisville's typical growing season is between April and September, meaning that plants thrive, grow and bloom best during these months. Many gardeners or farmers start their seeds indoors in late winter or early spring, so they are ready to go when the weather warms up.
Ready to Get Started?
So you've decided to become a gardener. But now you have to decide what you're going to grow and how you're going to grow it. My family eats a ton of onions and peppers, so that was the first thing we decided to try. Pick foods that your family already eats. This will help cut down on the cost of buying them at the grocery store. You can also plant things you've always wanted to try!
Many gardeners plant their crops directly into the soil, but this may not be ideal for you. Some choose to grow their foods in pots and 5 gallon buckets due to limited space, and others choose a raised bed to prevent animals from getting into it. Raised beds are also easier for those with mobility issues since the crops are not on ground level and are easier to reach/maintain.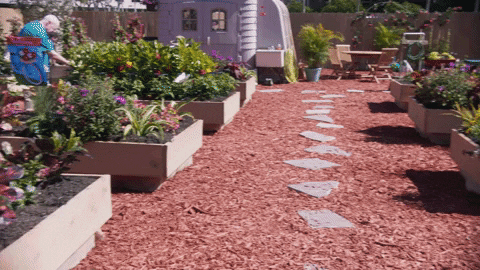 Research, Research, Research
It's now time to plant your seeds or starter plants. Make sure you know what you are growing and what it takes to thrive. For instance, beans need a trellis or something for the vine to grow up. Mint is terribly invasive and needs to be maintained regularly or planted by itself. Doing a quick web search will give you the basics when it comes to caring for your plants. It is important to take a few minutes to do some research before planting, or you'll end up with either dead or dying plants soon.
Facebook also has some amazing groups for gardeners. Some groups are worldwide while others are more local. Louisville has several gardening groups dedicated to gardening in Louisville and Southern Indiana.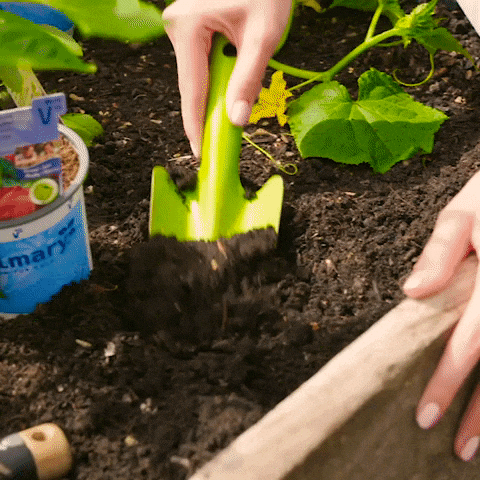 If you've done some research you know that there is no one set method to growing successful plants. It is a trial and error system that takes time to master. Even those who have been doing it for years have a hard time. Don't get discouraged if you lose a couple, or even all of your plants your first year. It is a learning curve!
Getting Back to Nature
Gardening can be an extremely relaxing. You get outside and hear the sounds of the birds, see the different critters that like all your plants. It can be a great way to unwind at the end of a long work day. Many people with depression, anxiety and other mental illnesses find gardening very helpful. You can also get the whole family involved, pulling weeds, watering your plants, harvesting your veggies. Take this as something you call can do together, from start to finish, and really enjoy all your hard work!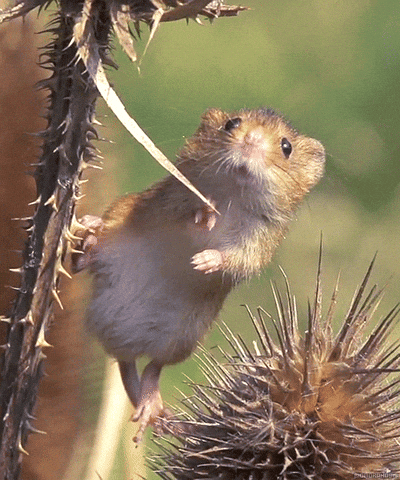 We'll continue to talk about gardening and how/what you need to do to make your garden a blooming success over the next few posts. If there is anything specific you want us to cover either leave a comment or email us at parkduvalle@pdchc.org