Did you know that kids who are obese may NEVER reach a healthy body weight as an adult? Yep. More than 70% of kids who are overweight will become overweight adults.
There are plenty of ways to get your child active this summer. Swimming is a great full body workout and it keeps you cool, which is great for those long hot days to come. Biking is another good way to get the family moving together, and practically free if you already have a bike. Louisville is becoming more bike friendly all the time with the Louisville Loop and bike lanes.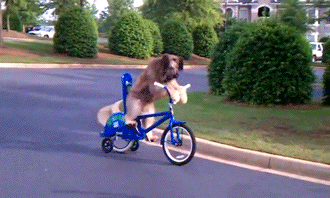 It's easy to let your kiddo entertain themselves all day in front of the TV or the tablet, but most people recommend only 1-2 hours of screen time a day. This is just another great reason to get out and get moving!
Playing things like hide-and-go-seek and freeze tag are things that can entertain kids for hours without realizing they're exercising, and it is great for socialization. The key is to make it fun! If it's not something the family will enjoy, then it probably isn't the best idea.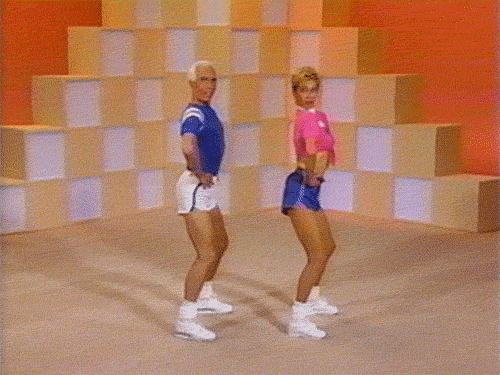 You can make a day of it if you want! Take a day to go kayaking or hiking if that is something your family might enjoy. Heck, even a good water balloon fight can get the heart pumping! There really is no wrong way to get some exercise, as long as you aren't over doing it.
Remember, if you are going to be spending time outside, to always wear sunscreen. You will still get a tan, but you will reduce your chances of skin cancer! Even if you do not burn, sunscreen is still a good idea. You also need to make sure you are drinking plenty of water. It is easy to get dehydrated when you're having fun playing, but it can also be very dangerous. Take frequent water breaks when in the heat, and avoid the hours of 10a-3p since it is the hottest time of the day.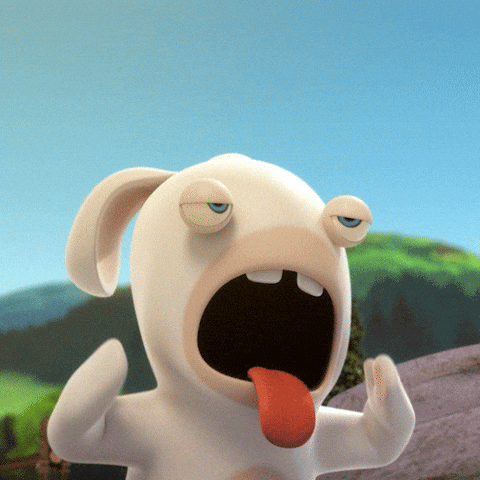 Whether you're heading to the park for the afternoon or you're taking a family bike ride the important thing to to get out and have fun. Not only will you be healthier, but you will set your kiddos up for healthy habits for life.