Men have plenty of reasons for not going to the doctor: they don't have a doctor, they don't have time, money or insurance, they're scared something might be wrong, or they're scared they'll feel uncomfortable with the exam or questions being asked. Whatever the reason is, we know that men often go up to 2 years without seeing a primary care physician.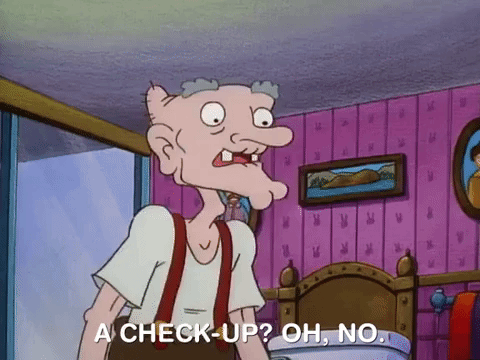 There are so many reasons that you SHOULD go to the doctor at least once a year for your annual exam. Medical providers use these annual exams to get a baseline for your numbers and overall health, and can use this information later to determine if something is wrong. Things like skin exams, testicular exams, and eye exams should be done yearly, as this helps with early detection of diseases such as cancer.
As men get older, different exams need to be done, such as prostate exams and colonoscopies. These tend to be the exams men fear the most, since they are are more intimate in nature. But look at it this way: 5 minutes of discomfort could save your life.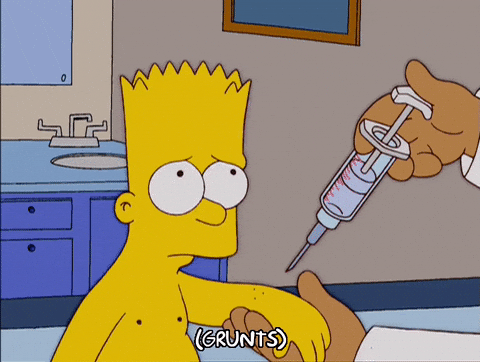 But even if that it's enough to convince the men in your life, maybe cold hard facts will be. Do some research about different types of cancers, and their frequency. There are plenty of illness that are more frequently found in men. These are all reasons to go to the doctor at least once a year! The earlier health concerns are found, the more you and your provider can do about them.
And if alllllll of this doesn't work, nag him! Up to 20% of men say that their significant other nagging them about going to the doctor is enough to get them to go. Sometimes you gotta do what you gotta do for your health.