If you were one of the many people who said they were going to keep a cleaner home this new year, then Netflix's release of Marie Kondo's new decluttering show is for you.
While Marie's method of something "sparking joy" may not be for everyone, the idea behind getting rid of your old junk is one to hang on to. Winter is the perfect time to get rid of all the stuff pilling up in your home. Let's face it, no one wants to go out in the cold, so you might as well make good use of all that time indoors.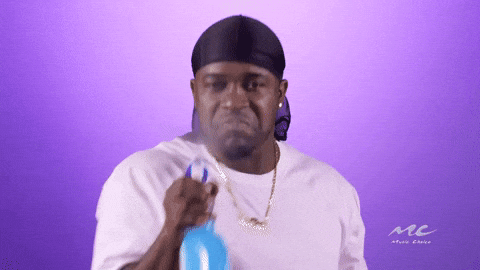 Firstly, cleaning out your old stuff and getting rid of all the extra will actually make your home healthier! By removing old papers and other things just lying around, you're also removing places for dust to settle, which means less dust for you to breath in.
Don't forget about those curtains and blinds, PLENTY of dust stays on those babies, and since you're not opening them for fresh air like you do in the summer, that dust just continues to collect. If you can, take them down and throw them in the washer, you'll be amazed at home much more light comes through clean curtains. If you can't take them down, vacuum them!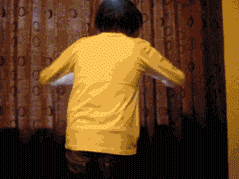 For blinds, take an old sock and some cleaning solution and wipe them down with your hand in the sock. This gives your whole hand cleaning power, plus it gives you something to do with all those single socks that the dryer spits out.
(This is also a great time to change your air filter! Air filters should be changed out at least every 3 months)
Did you know that a cluttered home can actually be harmful to your mental health? After you come home from working a long day, it stresses you out to walk into a messy home. If you take the time to declutter your home when you can, you'll have less stuff to create the mess that stresses you out. If everything has a place to go, a place where it actually belongs, then cleaning your home will be easier as well! Having a clean house to come home to at the end of the day will put your mind at ease instead of causing you more stress.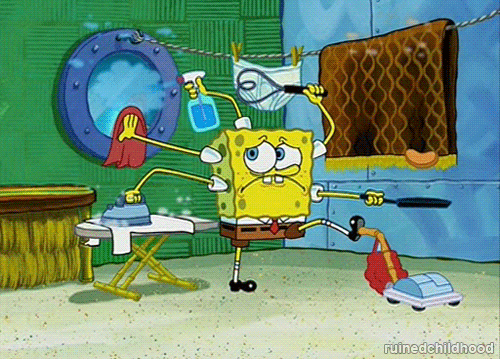 Ok, so it's time to get started, you know all the reasons why you should do it but how?
First is to get everyone involved. If the person lives in your house, they can help clean. Everyone needs to be involved. Plus, the more people working, the faster the job gets done and the more you get rid of. Go through everything, papers, books, clothes, toys, everything. You'll be surprised how much you can get rid of as a family.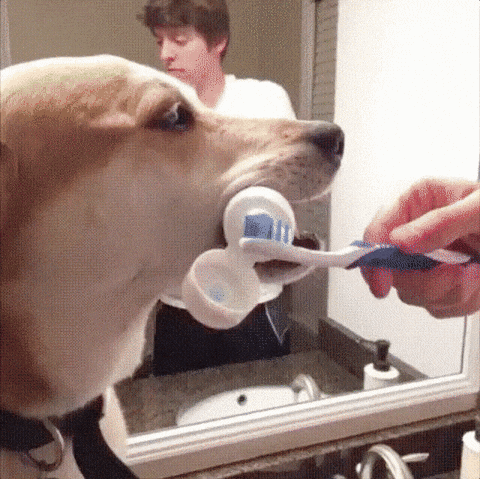 Remember, find a method that works for you. If the idea of something "sparking joy" works, go with it! Maybe you only want to do one room at a time, maybe you want to knock the whole house out in one weekend, maybe you only want to work for 10 min a day or fill up one bag a day. It doesn't matter how you do it, as long as you do it. Find what works for you and stick to it.
Now, all that's left is to do it!