While New Year's is usually spent having a great time with friends, looking forward to a new start and hoping for your new year's kiss; it is also important to remember to celebrate responsibly.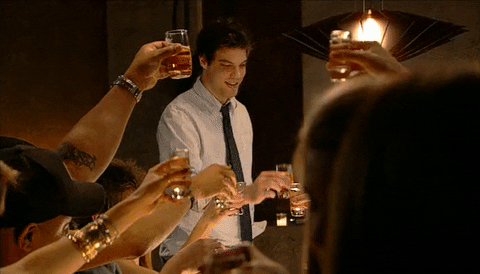 Some studies show that New Year's Day has the most alcohol related deaths every year. Whether this is drunk driving, alcohol poisoning or something else, knowing when enough is enough can literally help save lives this year.
First, always travel with a group. Safety in numbers is real, and the more people you have watching out for you, the more people there are to help keep you safe.
If you are out at an event or at a party, NEVER EVER leave your drink unattended. Always keep your drink with you. If you have lost, or misplaced your drink, forgotten it in the other room, etc. ALWAYS get a new drink. Someone can slip something in a drink in a matter of seconds leaving you vulnerable. If you did not see the person make your drink, have them make another one where you can see it. While maybe uncomfortable in the moment, it could save your life.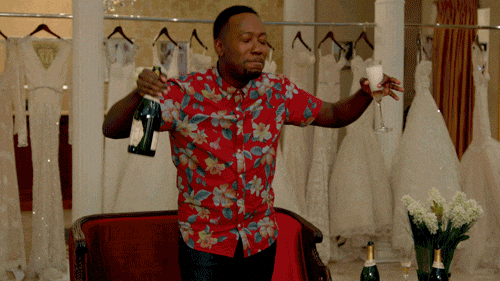 Eat a good meal before going out and stay hydrated! While you may still be hung over the next day, it will help you feel a little better and you'll be able to party longer. Remember, there is no magic cure to getting sober and the only thing that will sober a person up is time.
If you are hosting a party, you need to be prepared to host a sleepover as well. Anyone who is under the influence of alcohol should stay over night or find a designated driver.
Finally, if anyone in your group exhibits symptoms such as slow or irregular breathing, pale or blue skin that is cold to the touch, or is having seizures, these are signs of alcohol poisoning and medical attention is needed immediately.
While this all sounds like some doom and gloom, it is important to remember that this is all about safety and that taking proper precautions can help you stay safe this new year.