If you are one of the many Americans stuck at home right now in the face of COVID-19, there is something you can do to help, and it can take as little as 5 minutes. The 2020 Census.
It's 2020 and that means it's a census year. Every 10 years, the census aims to count and collect information on every person in the United States. This information is used to determine where more than $800 Billion in funding will go every year for the next 10 years!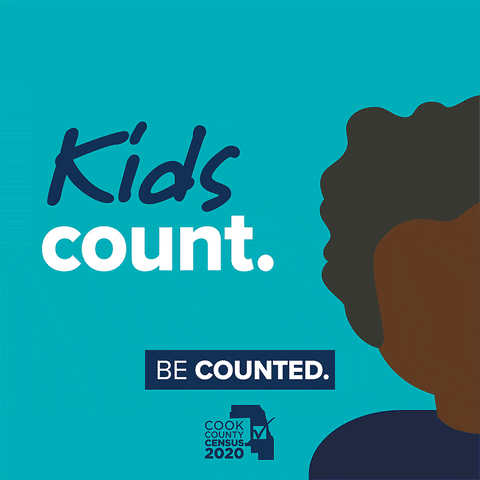 Programs like CHIP (Children's Health Insurance Program) and WIC (Women, Infants, and Children) depend on the census to determine voucher prices, and how much funding the state will receive.
Park DuValle CHC and other community health centers rely on the census for funding. The census is used to determine social and health markers and to identify areas that are under-served; making sure these area receive the funding they need to care for the population. Keep an eye on your mail box because you may have already received a census packet. This year, you have the option to fill out the census on paper or online. The census us required by law, so the quicker you get it done, the better. Take 5 minutes out of your quarantine, fill out the 2020 Census, and help your community.