Did you know that African Americans have a higher rate of diabetes, heart disease, asthma and stroke than almost anyone else? Yes! Almost half of African Americans will develop some sort of heart disease in their lifetime. Stroke and heart disease are the number 1 killer of African Americans. That's not the only thing either. Nearly half of all people with HIV/AIDS are also African American.
While genetics likely play a factor in many of these diseases it is also important to recognize that environmental factors also play a part in the health of African American individuals. 71% of African Americans live in an area with poor air quality based on federal guidelines. More African Americans also live in areas with toxic waste disposal, or near factories that produce toxic waste. All of these contribute to a person's overall health; especially when it comes to things like lung diseases and asthma, which also have a higher rate of occurrence in African Americans.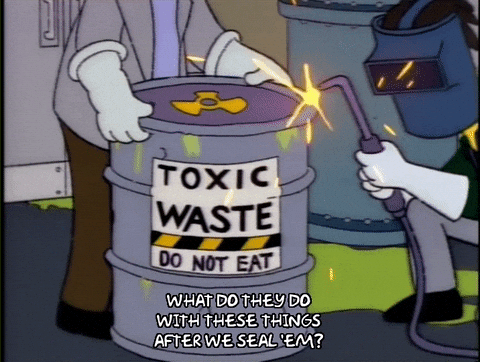 More than 60% of African Americans are overweight or obese. Part of this is likely due to the lack of fresh and healthy foods in neighborhood grocery stores. For example, in Louisville's predominately black west end (area west of I-65 and north of I-264), there are only 2 major grocery stores; in Louisville's predominately white east end there are 8+. The lack of accessibility for healthy foods impacts a person's overall health in these neighborhoods.
In order to lead a long, healthy life, it is important to try and start healthy habits as early as possible. Get young kids outside playing and used to exercising, it can be fun! Kids who eat more fruits and veggies in early childhood tend to have healthier eating habits later in life. Seeing a doctor at least once a year is also important to establish a baseline for your health. Also, anytime you feel sick it is worth a visit to the doctor, what your feeling might seem minor, but it could be a sign that something bigger is wrong.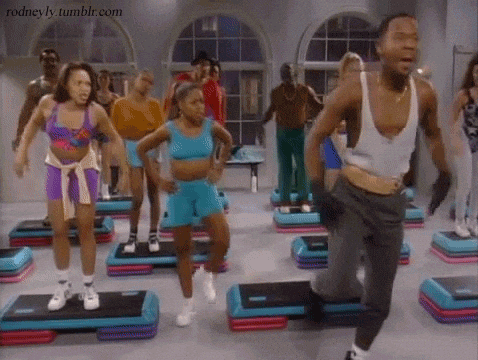 In honor of Black History Month we invite everyone to take control of their health and start living a healthier lifestyle. For those with Diabetes, PDCHC, in partnership with Bellarmine University offers an Active Steps for Diabetes course that helps individuals with diabetes learn about and take control over their diabetes. For more information on this class or managing any other chronic illness, please call 502-774-4401 x1114 to speak with a member of our Population Health Team.