While JCPS doesn't start school until next week, several of the school systems around the Louisville area have already had their first day. We've got a handful of tips to get you and your kiddo back on track before the first day and keep you healthy all year long.
1. Get Back on a Routine
Between getting up for breakfast before the bus comes and getting to bed on time, going back to school can be a hard transition for a lot of kids. If possible, start waking kids up a little earlier each morning. This way, when the first day of school comes it won't be a HUGE change. Sure the kids will adjust eventually, but this tends to make it a little easier.
2. Know Your Bus Stop/Bus Number
This is especially important if your little one transfers buses at a depot. Making sure you know what bus takes your kid to school and which one brings them home can help make sure no one gets lost on the first day. Knowing where the bus stop is can also help calm the first day jitters. If you don't know what bus to take you can use the JCPS Bus Finder here.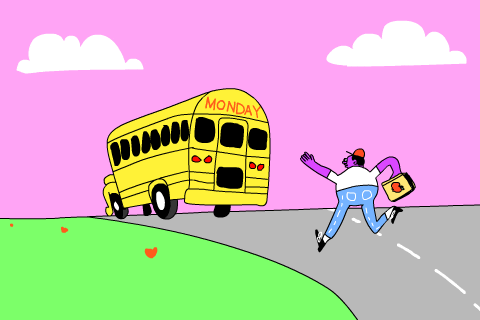 3. Get Your Physical
Whether it is a new school physical or a sports physicals, it is best to go ahead and get it out of the way before the first day. If you kiddo is in a fall sport, they already have their physical, but if they plan on playing a winter or spring sport, go ahead and get it out of the way while you don't have to pull them from school to do it.
4. Get Ears and Eyes Checked
Even if your child has never had issues with their eyes or ears in the past, they might now. If you notice things like dizziness, trouble concentrating, headaches, or your child "not paying attention" it could be that they are having hearing or vision troubles. Many insurances cover eye exams 100%.
5. Review Hand Washing with Younger Kids
Hopefully you don't need to do this with your high schooler, but make sure and review good hand washing with your little ones. The better they are about washing their hands at school, the less likely they are to get sick, and in turn make the whole family sick. This might also be a good time to remind your kids not to share food or drinks with anyone else either!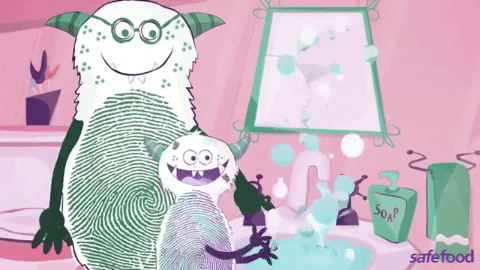 6. Beware of Lice!
Lice are TERRIBLE! They itch and they spread fast. To prevent having to bag and wash everything you own, make sure your kids know not to share anything that goes on their head.
7. Make Sure the Backpack Fits
Carrying a backpack on one shoulder can do a lot of damage to a kid's back and shoulders. Carrying a bag without proper fitting and cushion can do the same. Make sure your kiddo's backpack has adequate cushioning and the bottom of the backpack hits at their waist. This will make sure and cause the least amount of strain on your child's body.
8. Talk About Bullying and Cyber Bullying
Bullying and cyber-bullying are an important thing to talk about with your child. Make sure they know what it means to be bullied, who to talk to if they are being bullied like parents, teachers, and older siblings. Most importantly, make sure that you kid knows that bullying is not okay no matter what.
9. Review Emergency Contacts
Of course you hope nothing ever happens, but there is always that chance. With cell phones, kids are a lot less likely to actually memorize phone numbers. Make sure your child knows at least 2 phone numbers by heart so that in case of emergency they know how to get in touch with you. Memorizing their home address is also a good thing to do.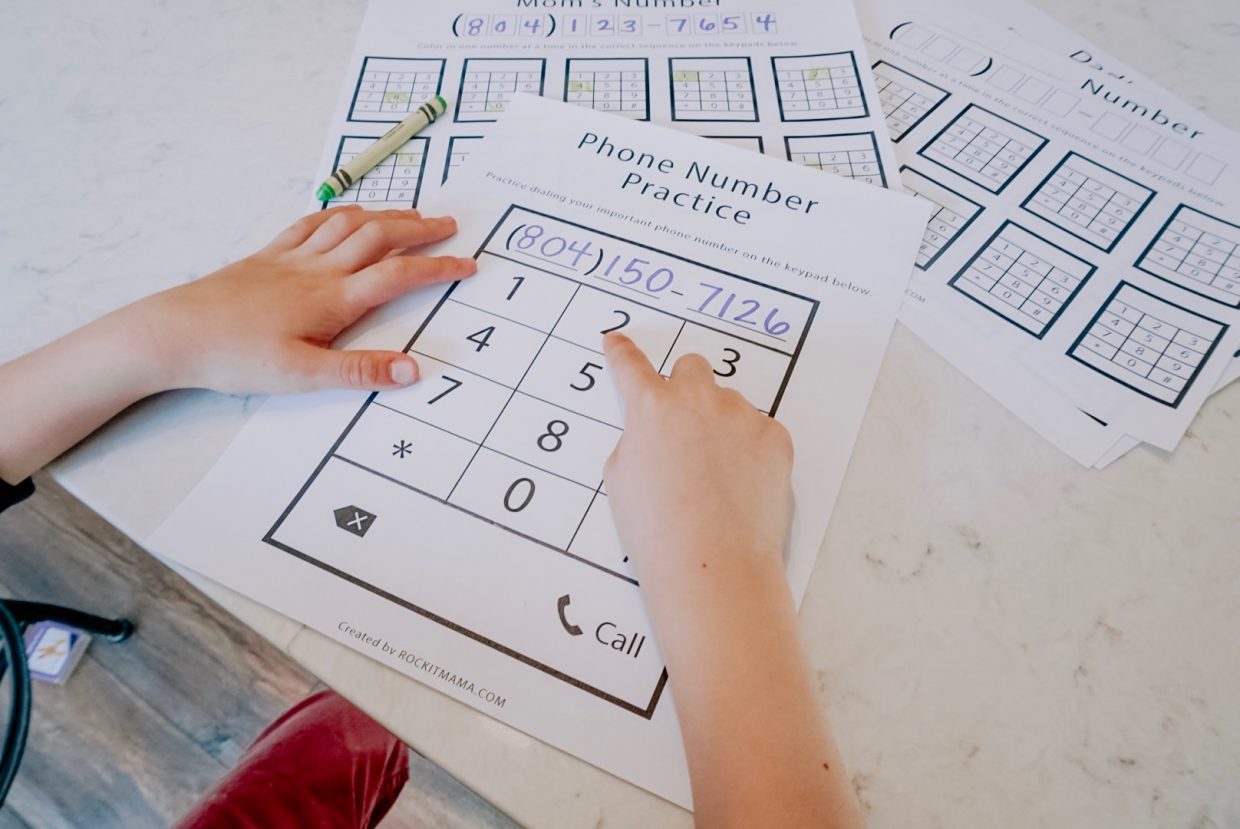 10. Talk to the School
If your child has any allergies, takes medication or you simply have questions the best way to set your mind at ease is to call the school and talk to someone. The front office and many teachers are already back to work getting ready for the new year, go ahead and call now so you don't have to worry about it on the first day.